Electric cars and smart electric are the future. We can see more and more companies investing in the fast-growing industry of electric auto motives. With the rise in popularity, more and more companies are joining the bandwagon to build their own electric vehicles. Running in the trend along with other popular brand names is Xiaomi(MI) Group has made a strategic decision of building a smart electric car.
Going by the Chinese media reports, Xiaomi Group has made a strategic decision of building smart electric cars. This special project will be led by the founder and CEO of the company Lei Jun. The speculations are making rounds after the teaser revelation on the official page of Xiaomi on a social media platform. Even the text over the image read- "Make a car? We are serious!" But to make the speculations questionable is based on the fact that the image shared was soon deleted after its publication.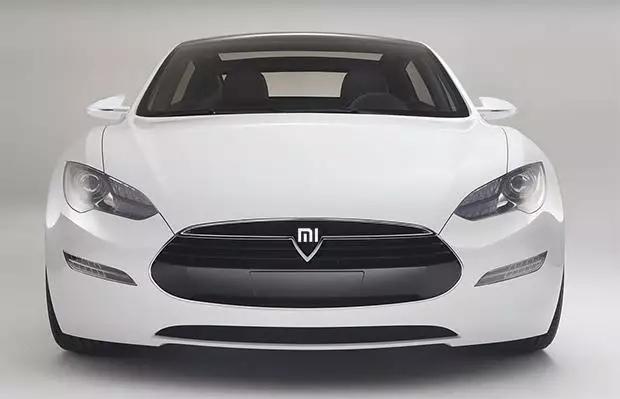 Given the diverse portfolio of the company of manufacturing and retailing electronic items and gadgets, smart TVs, action cameras, and more; it is a joke going around based on the deleted image that it could also be a toy car.
Although no details regarding the same by the company. Le Jun of Xiaomi has previously too shown interest in electric cars. He has visited Tesla twice to meet the CEO Elon Musk in 2013. The company has also invested in an electric car startup with Xiapeng Motors. It's a famous Chinese Company, which can give a worthy competition to Tesla cars as well. To add to the noting, Xiaomi isn't new to battery-operated vehicles having produced electric scooters under one of its umbrella company, Ninebot.
According to reports by Sina Tech, Xiamoi will not work on an electric car in the next 3-5 years. Lei Jun said, "This is unrelated to the market. We're focusing on doing the products we've already announced, well. That's enough of a challenge. What Xiaomi is going to do in the next 5 years is already on the table". He also added that "It's not that we are not optimistic about the electric car markets potential, it's just that our energy is limited".
Though the news of current denial is good news for its rivals, who already feel that Xiamoi has spread its wings quite a lot in many areas. It is a disappointing one for the ones who keenly awaited its entry into the alternative automotive industry, as it would have meant a good product at reasonable pricing given its overall history of market trends.
The news surely created a stir. The effect is visible in HongKong's stock market where the shares of Xiaomi Group rose to 11.81%.
It is too early to make any predictions over the matter given the interest of Xiaomi over time showing its inclination towards the electric vehicle industry, the future MI car can't be put off the cards.